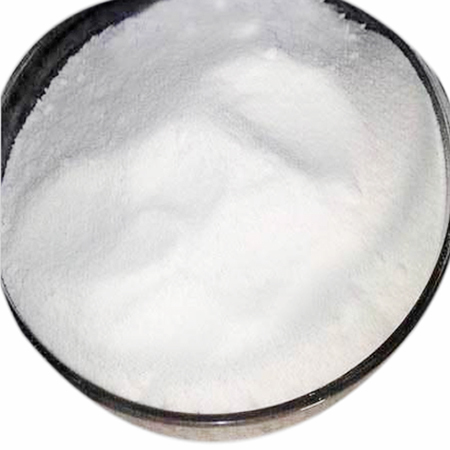 Triacontanol Powder

With our in depth knowledge about the industry, we have marked a niche in manufacturing and supplying Triacontanol Powder. This range of powder is productive in fertilizing the plants and providing them with a renewed life. Our offered powder is applied on the leaves of the growing plants, so as to provide essential nutrients. This Triacontanol Powder is processed at our unit and packed under the supervision of quality analysts, who check for the right composition of this mixture and then pass t on to the customers.
Features:
White granular solid
Soluble in ethanol
n20D 1.4 refractive index
n-Triacontanol 21% (PGR)
Made in china by synthetic process.

Synonym: Melissyl alcohol; myricyl alcohol

Application: A plant growth regulator

CAS Number: 593-50-0

Molecular Weight: 438.83

Molecular Formula: C30H62O
Description
A plant growth regulator found in the plant cuticle waxes and in beeswax as the palmitate ester. Has been reported to have growth enhancing properties when applied to the leaves of growing plants.
Technical Information
Physical State: Solid (white granular)

Solubility: Soluble in ethanol (sparingly), DMSO (sparingly), DMF (Sparingly), and chloroform (1.7 mg/ml). Insoluble in water.

Melting Point: 86-87 °C (lit.)

Boiling Point: 443.3 °C at 760 mmHg (Predicted)

Density: 0.8 g/cm3 (Predicted)

Refractive Index: n20D 1.46 (Predicted)

Storage: Store in cool dry place

Packing: 5 Kg Box and 20 Kg Box

Expiry : 2 Years from date of Mfg.
Enquiry