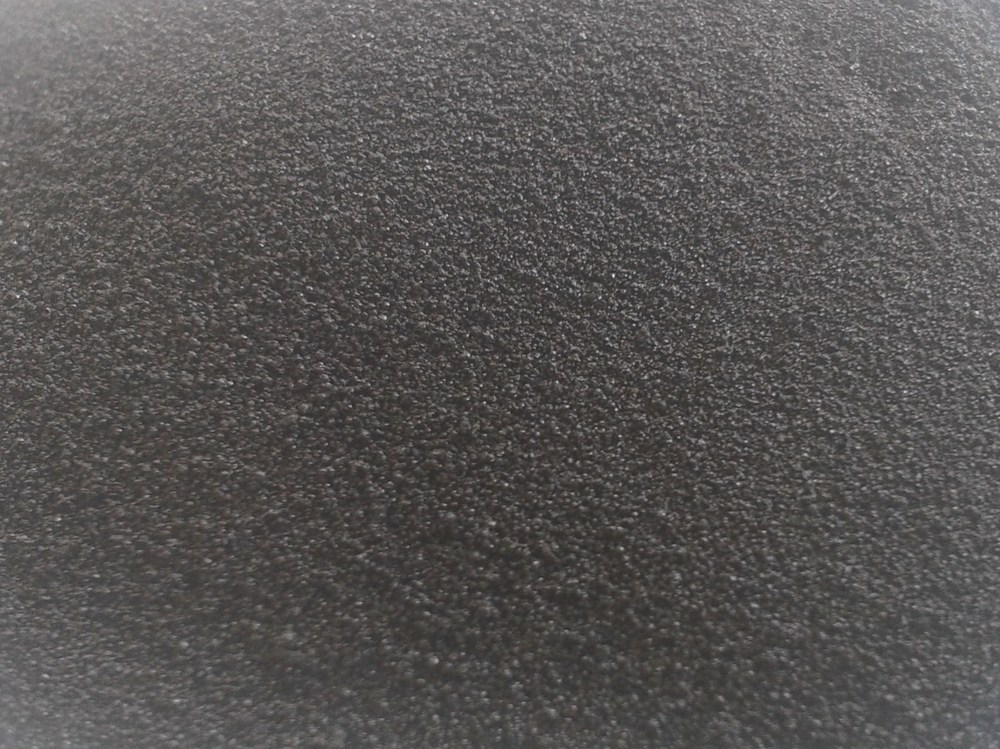 Seaweed Fertilizers
We are a leading supplier of Technical Bio-stimulants that are sourced from BioAtlantis Ltd., Ireland and supply a wide array of quality items to industries.
Company Profile:
A specialist at the manufacture of superior grade seaweed-based plant strengtheners, chelates, nutrient blends and plant health supplements, BioAtlantis Ltd., is trusted by many across the world. Focused upon supporting the agricultural sector by offering customized products that help significantly enhance productivity, the company is today among the pioneers in the domain. The company has also been providing solutions to a host of problems that result in plant stress. By making use of advanced research and development facilities, a team of world class scientists employed by the company has been able to make great advances in the field. The focus on the company on innovation has given rise to a large number of products that are highly effective and aid in counteracting the various challenges being faced by practitioners of modern agriculture.
Production Facility
The company has set up one of the largest extraction facilities in the British Isles
The facility is equipped with ultra modern systems that are controlled and fully automated
Bioactives undergo purification as well as spray drying, this aids in achieving high concentration
Products are tested extensively by an in-house quality assessment department
Accreditation
GMP+ certified
Approved by the EU for the manufacture of feed material
Listed with the OMRI & certified by the organic trust
Ecocert approved
Accreditation
GMP+ certified.
EU approved for feed material manufacture.
Certified by the Organic Trust & listed by OMRI.
Approved by Ecocert.
Enquiry