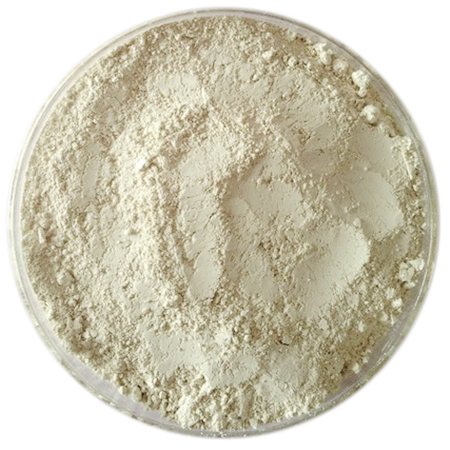 Calcium EDTA

Calcium EDTA
With our immense domain expertise, we are active in supplying Calcium EDTA. This product is formulated using supreme class compound and technically advanced machine. It accelerates the transportation of nutrient and also improves the color and quality of the fruit. Calcium EDTA is widely demanded in cosmetic, agriculture, plastic and pharmaceutical industry.
Features:
White free flowing powder
Soluble in water
Accurate compositions
Calcium Chelated ( EDTA) Ca 9% Min
Product Category : Ethylene Diamine Tetra Acetic Acid Derivatives.

Synonyms : Etylenediaminetetraacetic Acid Calcium Disodium N,N'-1,2-ethanediylbis(N-(carboxymethyl)glycine) edetic acid Calcium Disodium Salt, Calcium Disodium Edetate, Calcium chelated

Molecular Formula : C10H12O8N2Ca.Na2.2H2O.

Molecular Weight : 372.2.

Appearance : White free flowing Powder.

Solubility : Soluble In Water, Clear Solution.

Assay : 99.0% Min.

pH : 6.0 - 8.5.

Heavy Metals : 0.002% Max.

Packing : 25 Kg. HDPE Bags

Use: As a micro nutrient fertilizers/ secondary nutrient to adjust calcium deficit in plant.
Enquiry