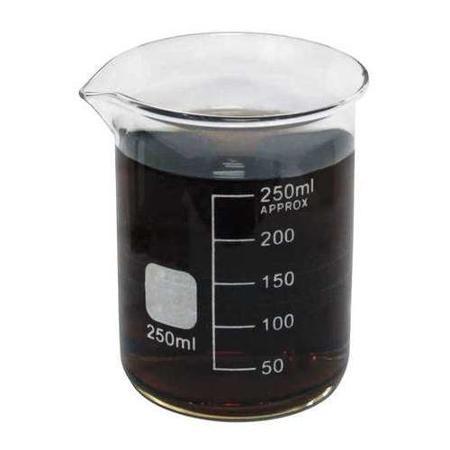 Gibberellic Acid 0.001% L

This formulation is registered under CIB. We possess manufacturing and marketing license for the same. 
This product is a combination of Nitrogen  (Hydrolyzed Protein), Biostimulant (Seaweed), Gibberelic Acid & Micronutrients. CIB has recommended to use Gibberellic Acid 0.001% L for crops such as Banana, Brinjal, Cabbage, Cauliflower, Cotton, Grapes, Groundnut, Mulberry, Okra, Paddy, Potato, Sugarcane, Tea, Tomato and other crops.
Active Ingredients of Gibberellic Acid 0.001% L
1. Gibberelic Acid
2. Algae Extract
3. Hydrolyzed Proteins (amino)
4. Ferrous Sulphate
5. Mangenese Sulphate
6. Magnesium Sulphate
7. Zinc Sulphate
Enquiry


The zest to forge our way ahead to explore newer horizons, diversification and expansion was planned in the year 2010. Today, we have grown from a small business house to a sizable unit having strengthened our product line with quality agricultural inputs extracted from natural sources. We manufacture plant growth promoters, soil conditioners, botanical extracts, organic fertilizers and are formulating granular products.


PUSHPA J. SHAH
Plot No. 906/13, Nr. Ganesh Anand Chokdi
GIDC Panoli, Dist. Bharuch
Ankleshwar - 394116, Gujarat, India

+919879329313 | +91-2646-272013
Bentonite Granules
Bio Granules
Chelated Micro Nutrients
Bio-Stimulants (BioAtlantis Ltd Ireland)
Biofertilizer
Agro Mineral Product