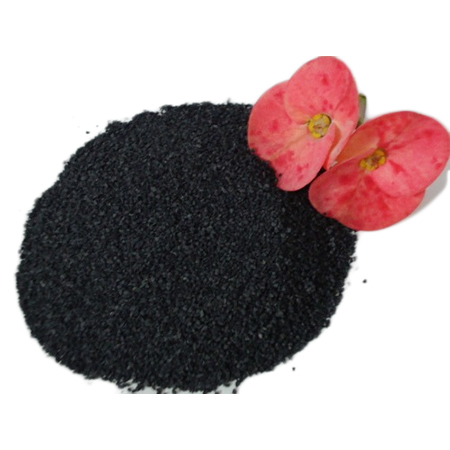 Organic Bio Granules
We are manufacturer of Organic Bio-granules which are formulated using a completely automatic plant in our factory based in Gujarat. These are used in making of various types of bio-fertilizers and agrochemicals such as Chelating Agents, Fulvic Acid, Humic, PGR and Sea Extract. We can add preservatives in the organic bio-granules depending on client's requirements. These are available in ready-stock. We have an automatic plant wherein uniform coating is done on the granules.
We have the formulation and packing capacity of 20 mt per day. Adding on, we boast of innovative units for drying and warehousing that ensures consistent and continual manufacturing of organic bio-granules during rain.
Price Structure of Organic Bio-granules
Blank Granules + Formulation and Packing + Technical
Specifications of Organic Bio-granules
| | |
| --- | --- |
| Minimum Order | 10 Mt. |
| Time of Delivery | 7 Days After Po (Except May To August) |
| Packing | 1Kg To 50Kg In Buckets, Drums, Pouch, Cartons & Bags. |
Enquiry