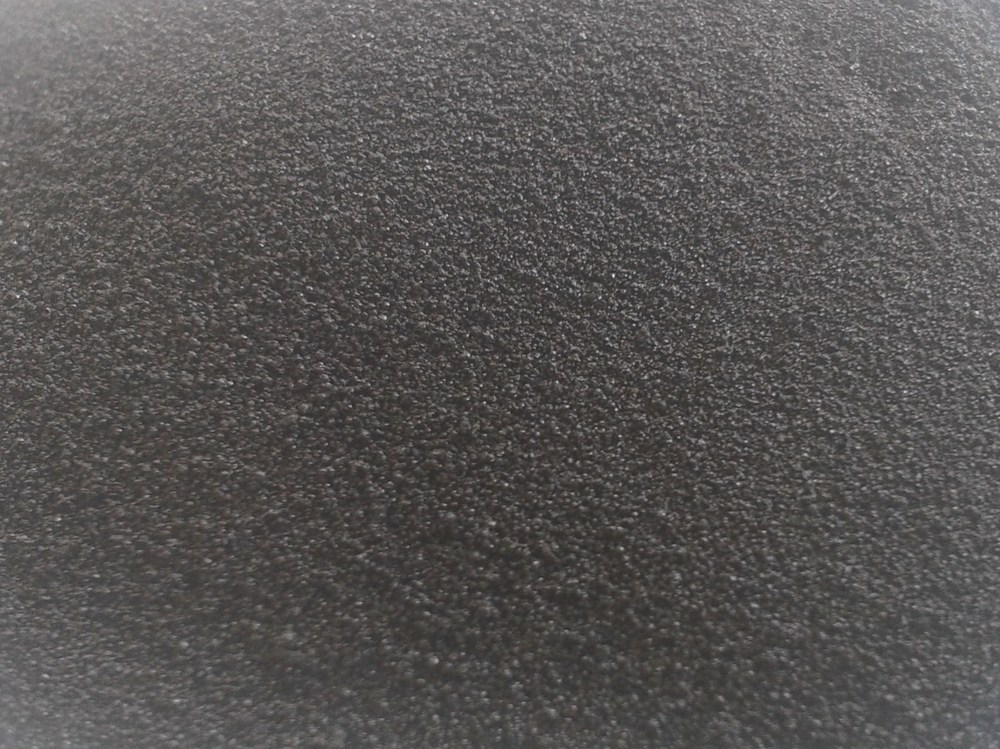 Seaweed Fertilizers

Growers round the globe are focusing & moving towards sustainable Organic Agriculture.Seaweed based Fertilizers is the first choice of growers, due to its authentic efficiency.
We are Bulk Suppliers of premium quality seaweed extract and are catering to various MNCs and large scale industries. Our emphasis is on premium quality products with conclusive technical data. This product is an organic/natural seaweed based Biostimulant which provides nutrition & works on overall plant development. Seaweed Extracts contains naturally occurring Plant growth Substance like Auxins, Gibberellins, Cytokinins, Betains which provide synergistic effect on Plant Health.
We provide customized formulation of seaweed with other ingredients like Amino, Humic,Vitamins, Minerals, Micronutrients & Macronutrients. We have established a well versed lab to check the quality & product stability of formulated Product under accelerated conditions. Seaweed Extracts are used worldwide and major products available in India are Sargassum, Kappaphycus, Kelp & Ascophyllum nodosum.
Enquiry