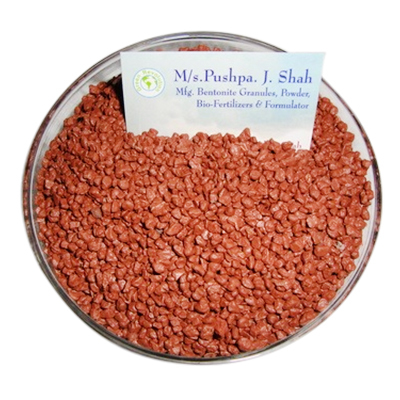 Red Zyme
Red Zyme Granules are prepared by mixing the right amount of vegetable and animal products under scientifically managed conditions. These have numerous nutrients which support the growth of various crops such as cotton, jute, sugarcane and others. An innovation in the biotechnology domain, these zyme granules ensure improved inoculation in the field. The Red Zyme Granules are eco-friendly, non-hazardous and blend well with most of the other granular pesticides.
These zyme granules are applied to the soil after which nutrients are released into the plant, boosting the development of micro organisms along with delivering the exact nutritional support to plant. Apart from being beneficial for commercial crops, these are also perfect for the following crops:
Field Crops: Rice, Wheat etc.
Pulses: Red gram, Chick pea, Soybean etc.
Horticultural Crops: Mango, Peach, Apple, Banana etc.
Vegetables: Onion, Peas, Potato, Sweet potato, Chilies, Beans etc.
Enquiry